2014-02-28
Vibro Earns 5 Years Plus Caring Company Logo
Vibro (H.K) and Vibro Construction have again been awarded the "5 Years Plus Caring Company Logo" by the Hong Kong Council of Social Service. The award was presented at the Partnership Expo 2014 cum Recognition Ceremony held at Hong Kong Convention and Exhibition Centre on 28 February 2014. This is the sixth consecutive year that the Company is honored with the Logo for having demonstrated good corporate social responsibility.


The award recognises Hip Hing Construction Group's continued commitment to community, employees and environment over the years. The Group motivates its staff members to serve the community through the Hip Hing-Vibro Volunteer Team which clocked up more than 3,366 hours of voluntary work in the year of 2012/13. The Volunteer Team has established long-term cooperative relationships with Hong Kong Young Women's Christian Association and the Hans Andersen Club to better understand beneficiaries' needs.


As for employee care, the Group organises a variety of activities for staff members, including recreational and sports activities/ The objective being to promote a good work-life balance which can help boosting staff morale, thus improving the working efficiency. The Group also incorporates environmentally-friendly practices into daily operations. Examples include implementing "Eco" green office at construction sites to promote environmental awareness; and donating residual construction material to the Construction Industry Council Training Academy (CICTA) to reduce construction waste and provide educational support to the industry.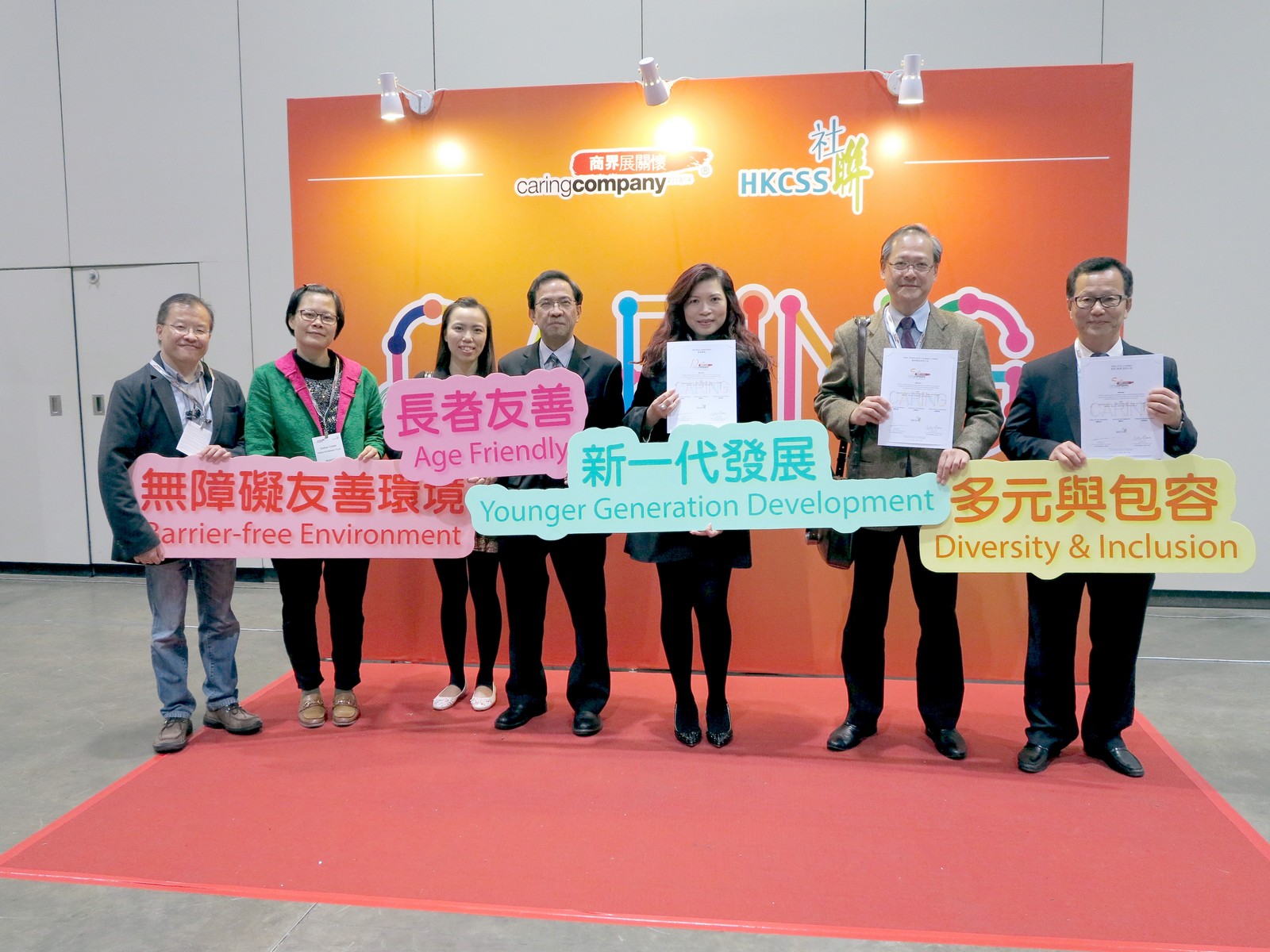 Back