Skip to content
For an optimal viewing experience, it is recommended to view this website on the latest versions of IE, Firefox, Chrome or Safari.

Company History
About The Company Name
The term "Vibro" is an abbreviation of Vibro Piling System. In the 1920s Mr. A. Hiley, a British structural engineer with British Steel Piling Company, invented the Vibro Piling System. In 1929 Mr. Carlos Augusto da Rosa and Mr. Samuel Macomber Churn succeeded in getting the operation rights of the Vibro Piling System in Hong Kong and the Vibro Piling Company Limited was founded. In 1964 the Company's name was changed to Vibro Piling and International Foundation Company Limited and was later changed to Vibro (H.K.) Limited in 1967, which it remains to this day.
Company History
Mr. Carlos Augusto da Rosa and Mr. Samuel Macomber Churn founded Vibro Piling Company Hong Kong in 1929. Initially Vibro was a small company employing a few staff and only focused on piling projects in Hong Kong.
1929-1972
Vibro was involved in a very large number of foundation projects in Hong Kong including Kai Tak Airport Aircraft Depot, Central Market, Extension of Green Island Cement Plant amongst others. Besides the development of its Hong Kong market, Vibro also extended its business to Guangzhou and the Philippines in 1934 and 1939 respectively.
1973 - 2002
In 1973 Vibro became a member of the New World Group. As a result it carried out a number of significant foundation projects for the New World Group including City One Shatin, Hong Kong Coliseum, Hong Kong - Macau Ferry Terminal, New World Centre, Hong Kong Convention and Exhibition Centre and Discovery Park.
2002 – now
Since 2002 Vibro has been a member of NWS Holdings Limited and was grown rapidly. Vibro has developed particular expertise in foundations, civil engineering and site investigation works. Now established as one of the leading foundation contractors in Hong Kong, Vibro has participated in many of the major infrastructure projects that have transformed Hong Kong into a modern metropolis, such as K11 and the Masterpiece Apartments, Express Rail Link - West Kowloon Terminus and Road Improvement Works in West Kowloon Reclamation Development.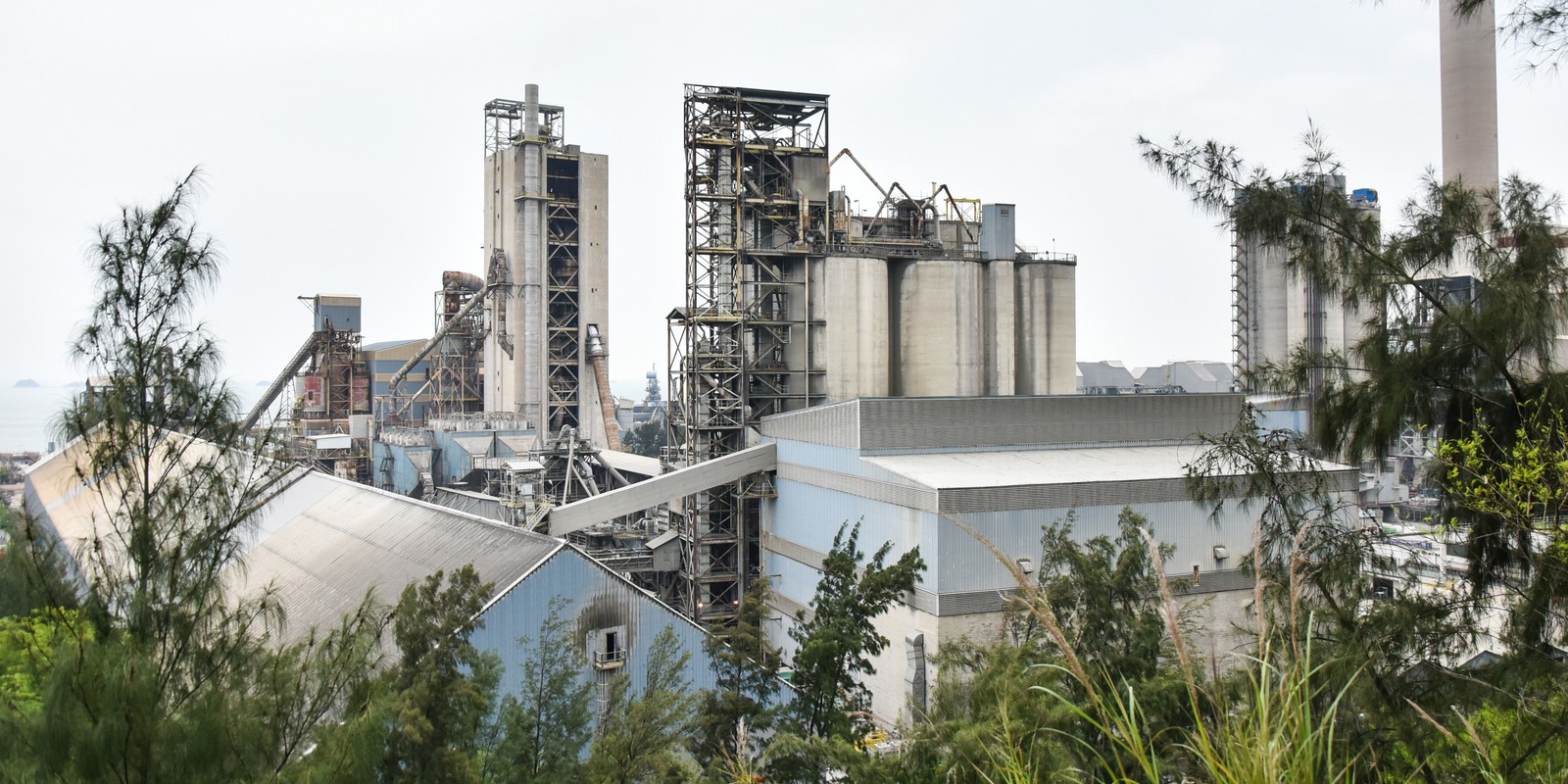 1930s - Vibro was involved in the foundation works of the Green Island Cement Plant Extension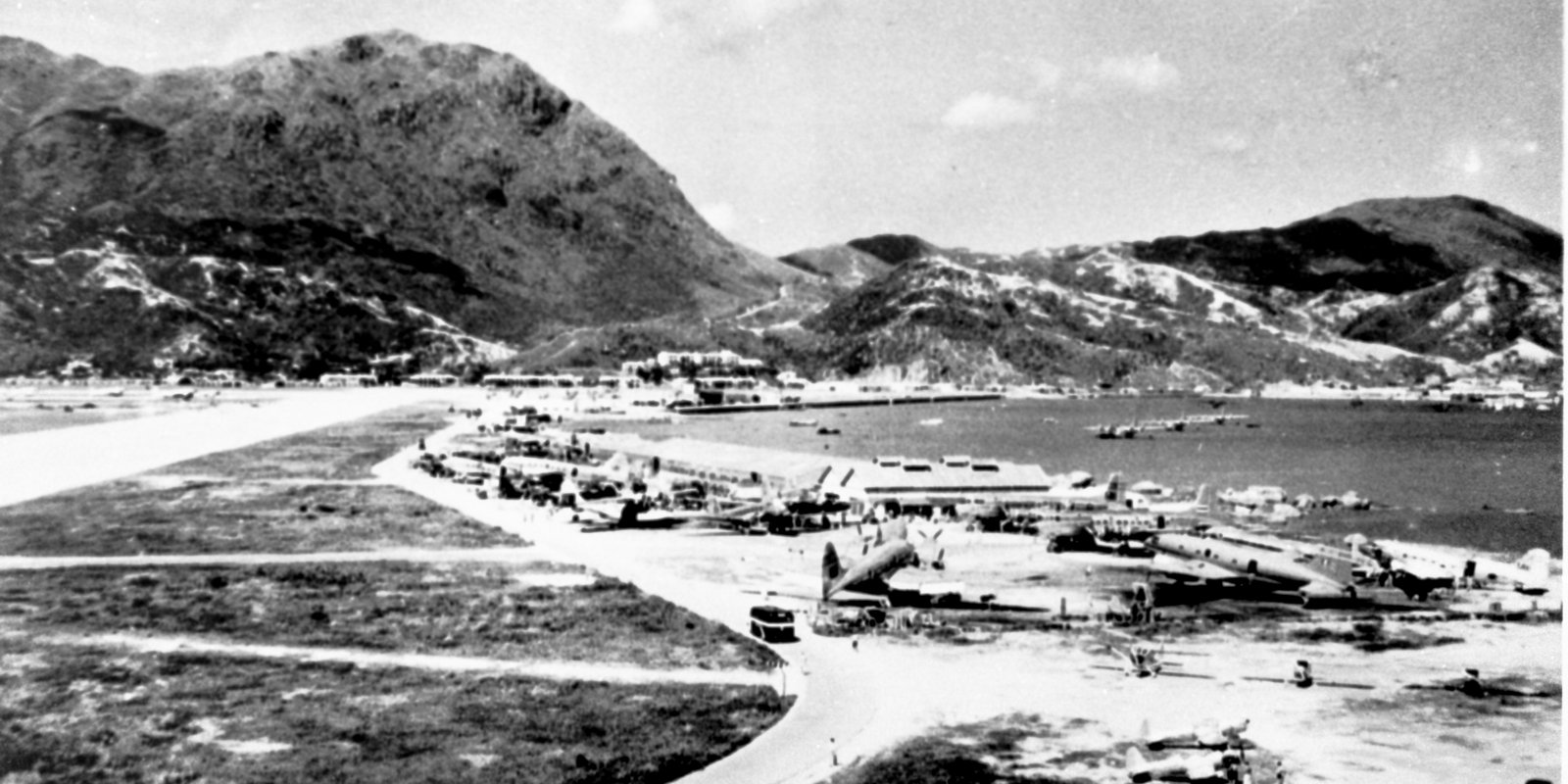 1931- 172 nos. of Vibro piles were driven for the foundation works of the Kai Tak Aircraft Depot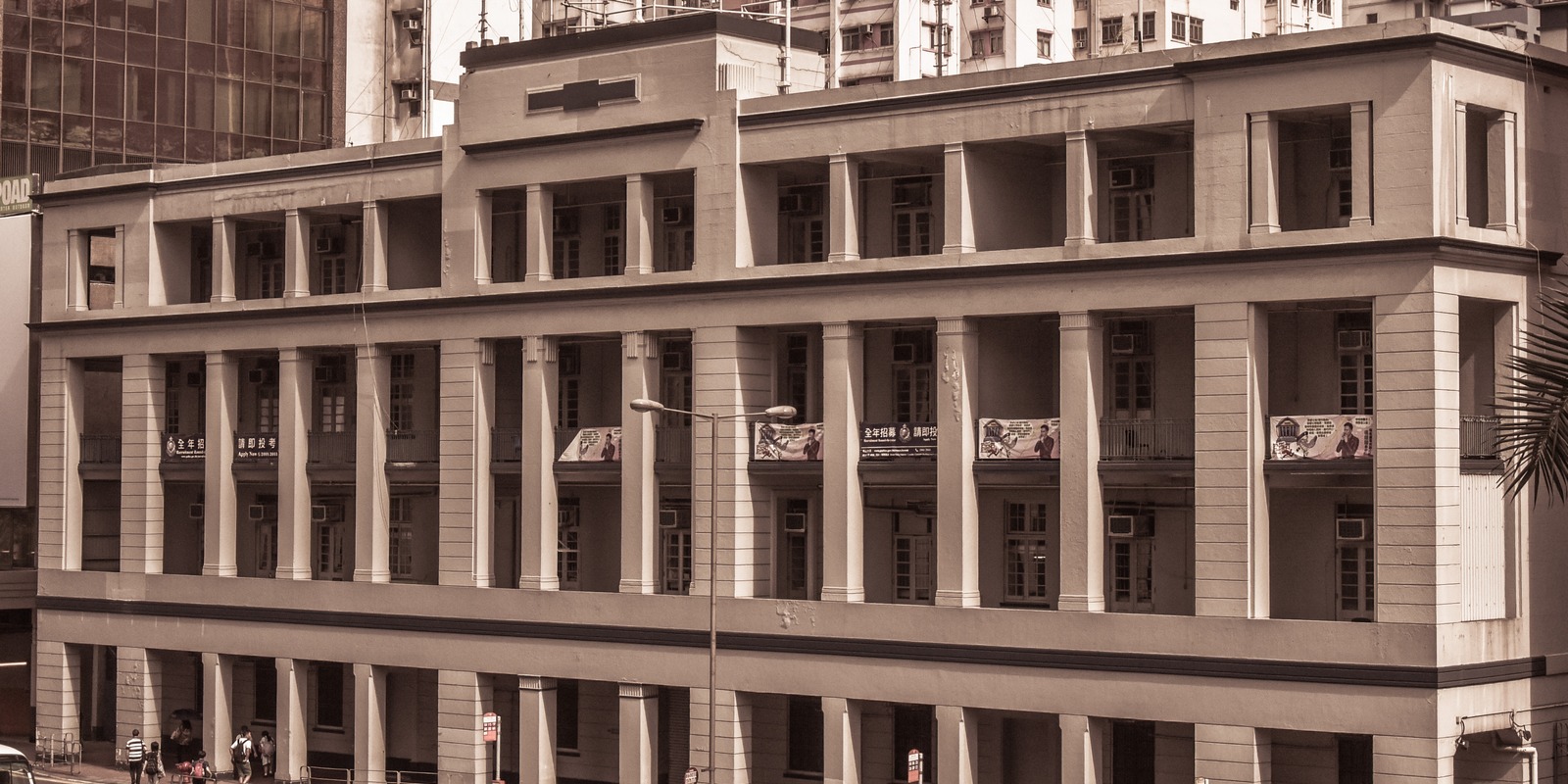 1932 - Vibro completed the foundation works of the Old Wan Chai Police Station and this building is now classified as a Grade II Historic Building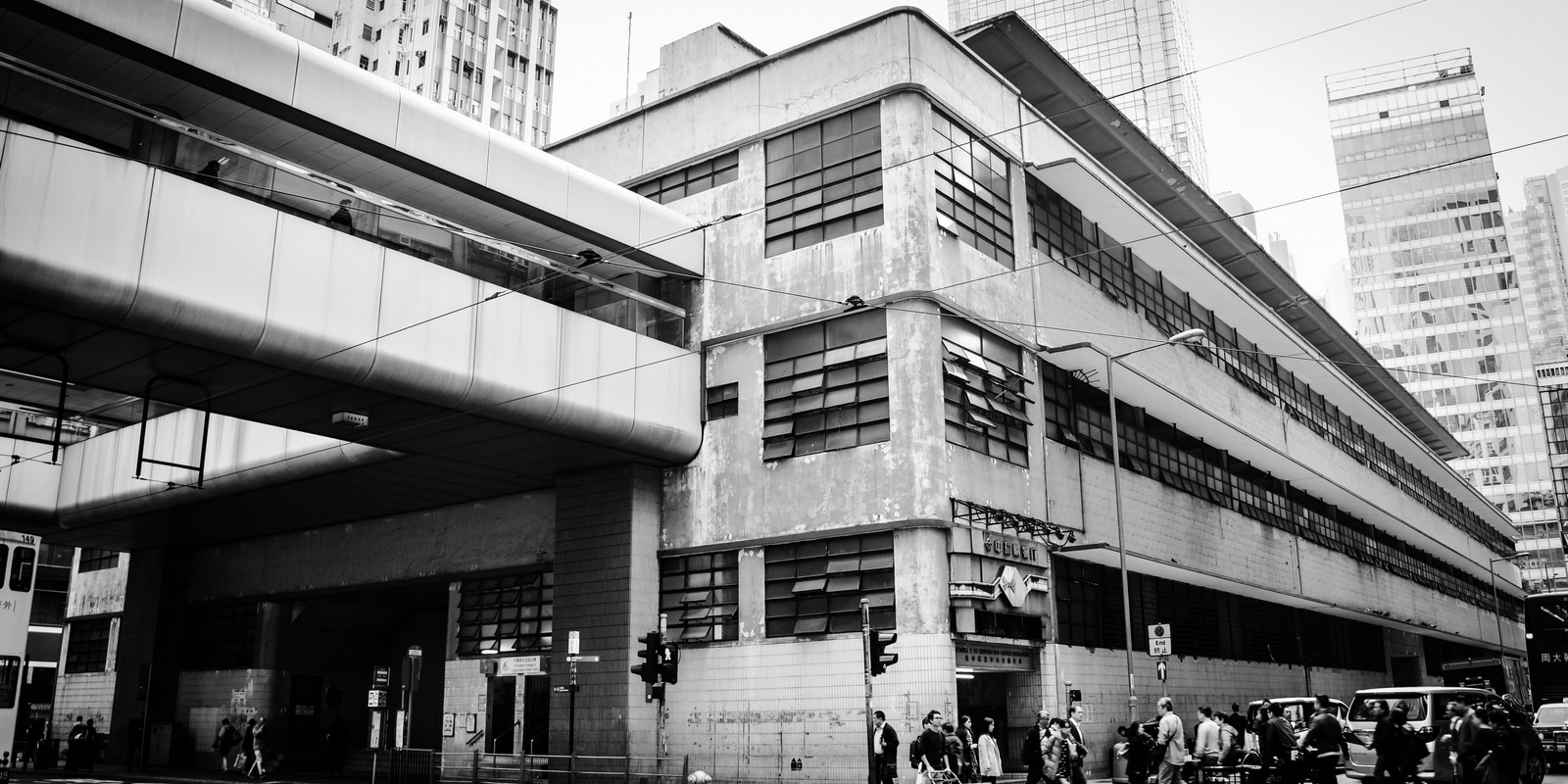 1938 - Vibro completed the foundation works of the Central Market and this building is one of the two remaining Bauhaus market buildings in Hong Kong.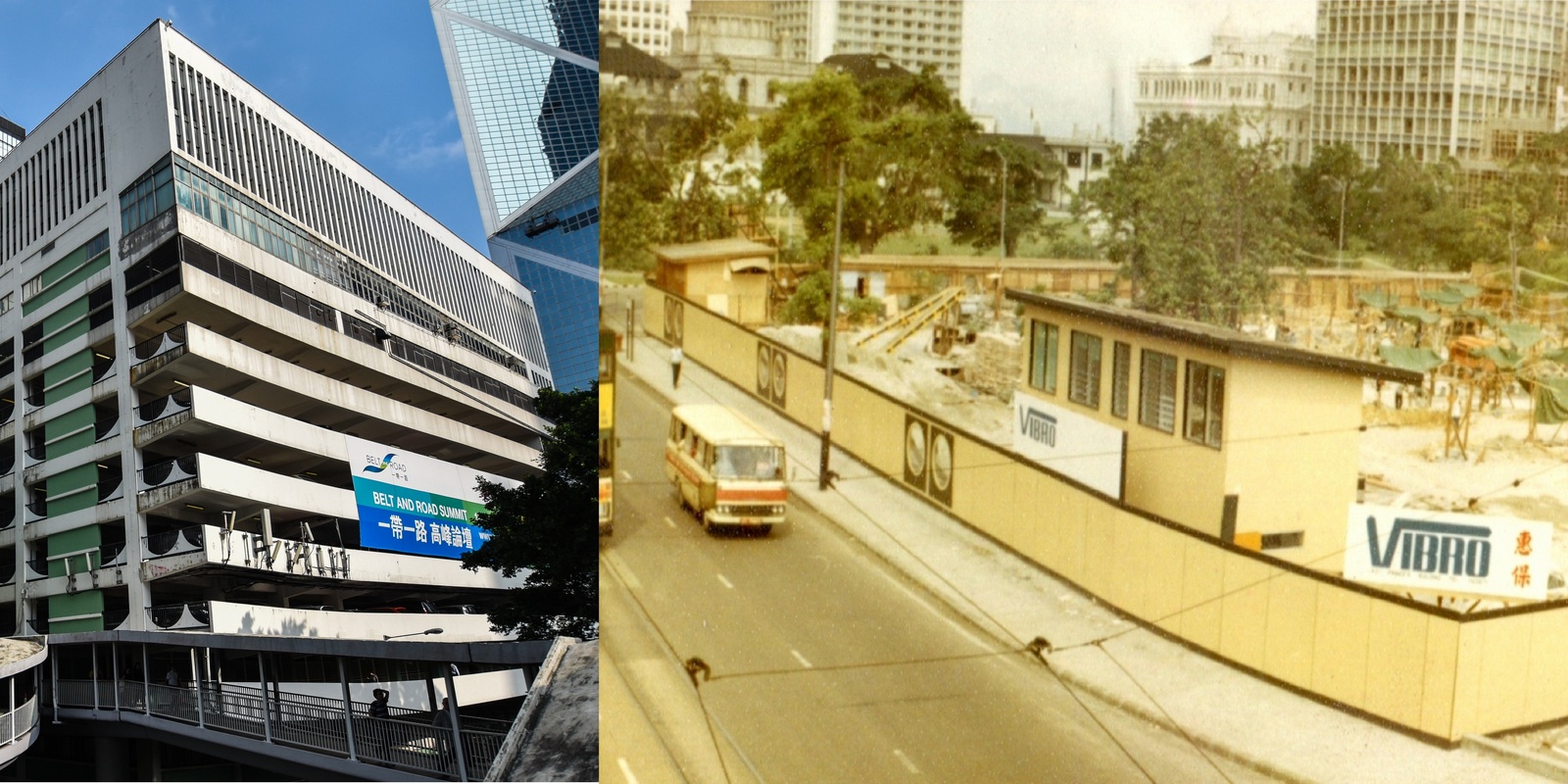 1970s – Foundation works of Murray Road Carpark Building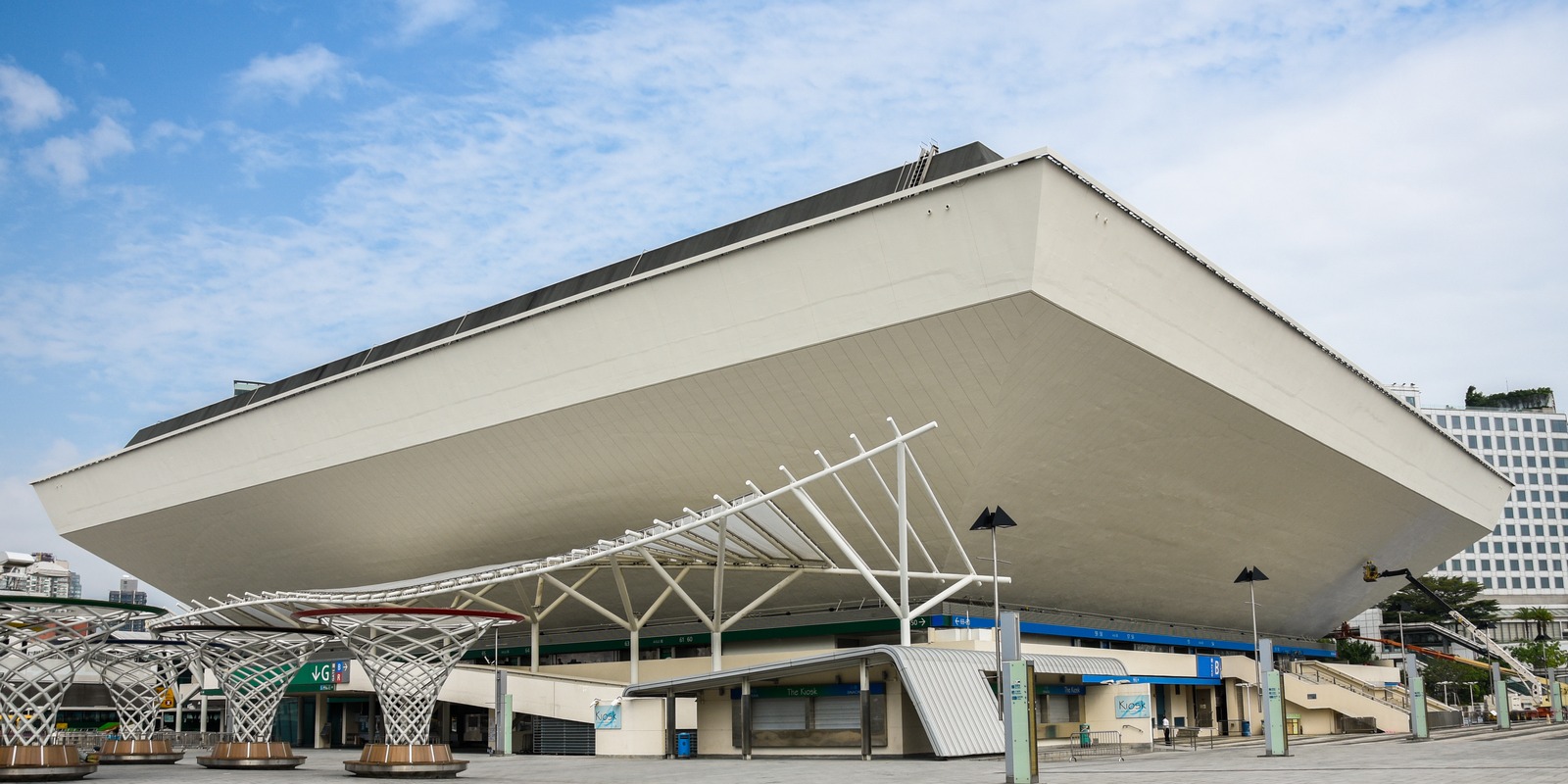 1975 - Foundation works of Hong Kong Coliseum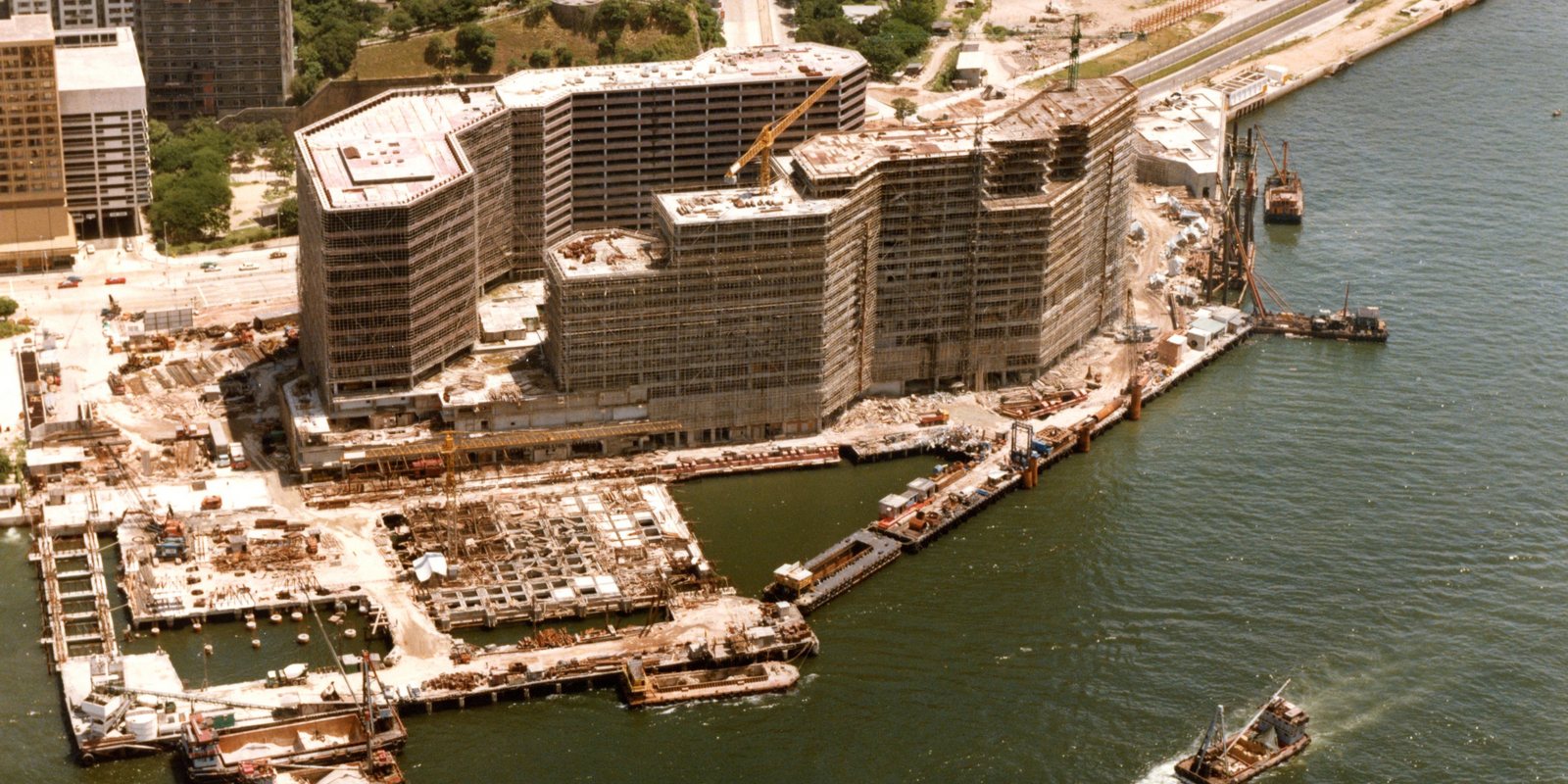 1973 - Foundation works of New World Centre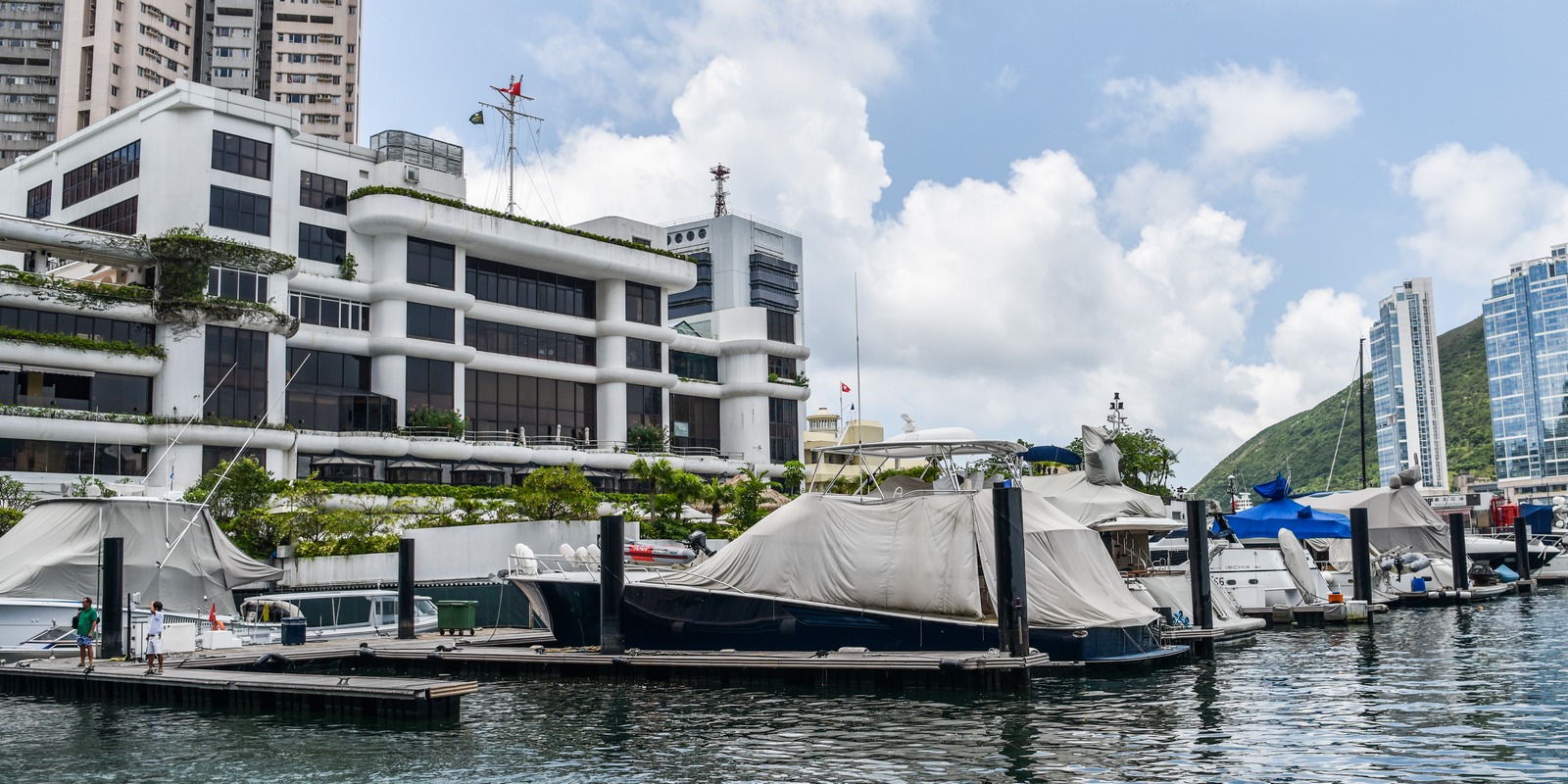 1981 – Foundation works of The Aberdeen Marina Club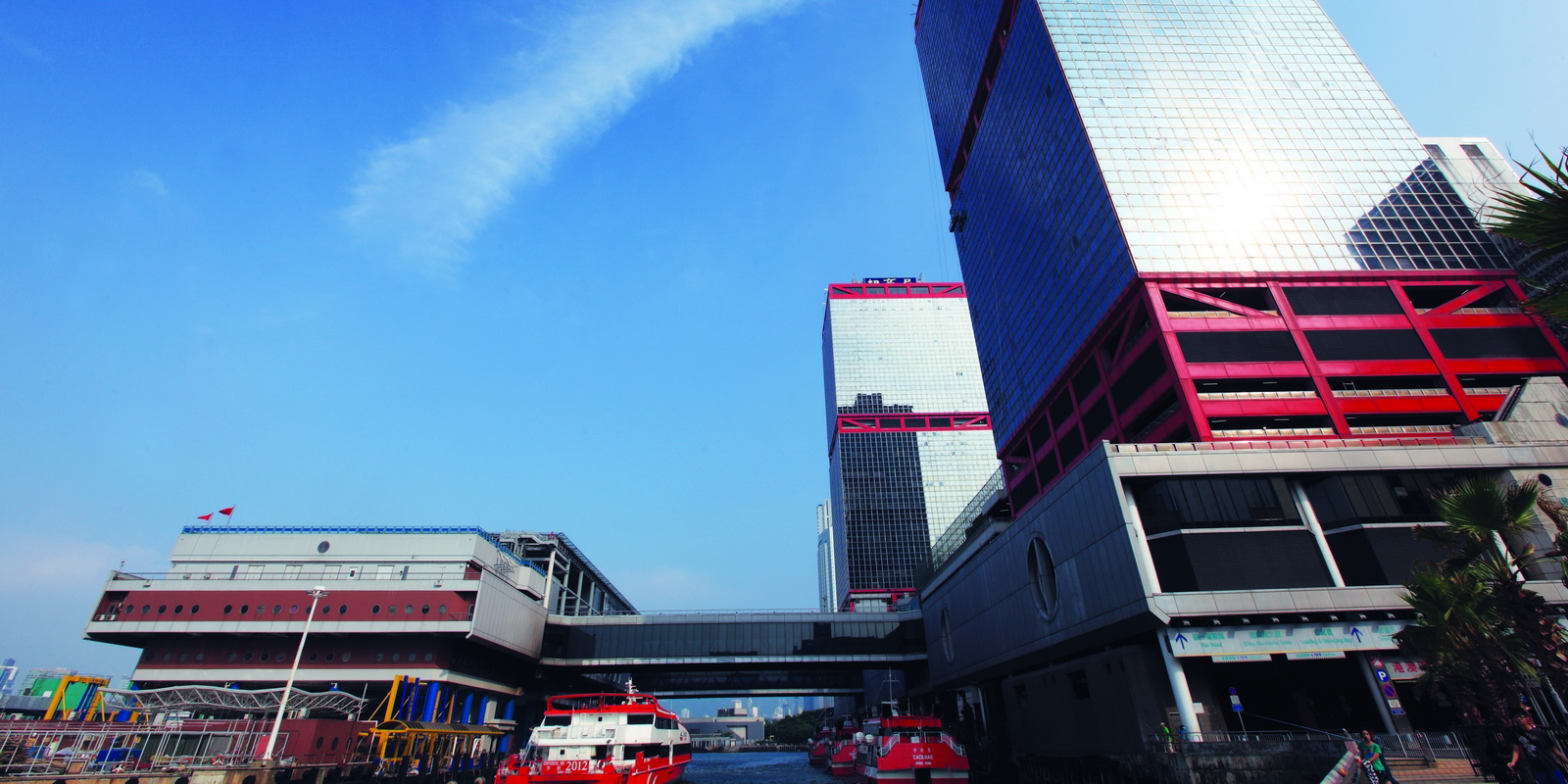 1984 - Foundation works of Hong Kong – Macau Ferry Terminal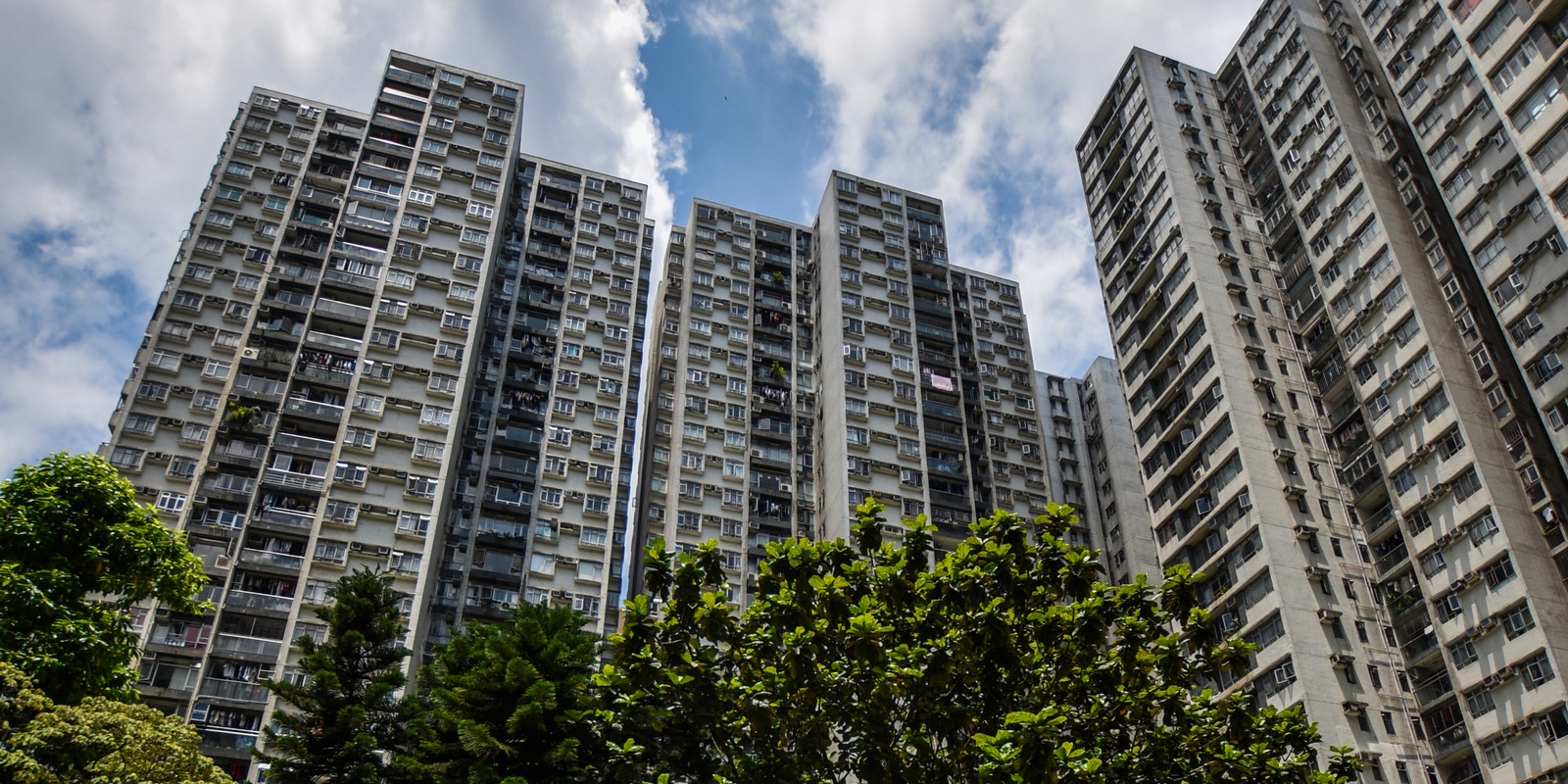 1986- Foundation works of City Garden North Point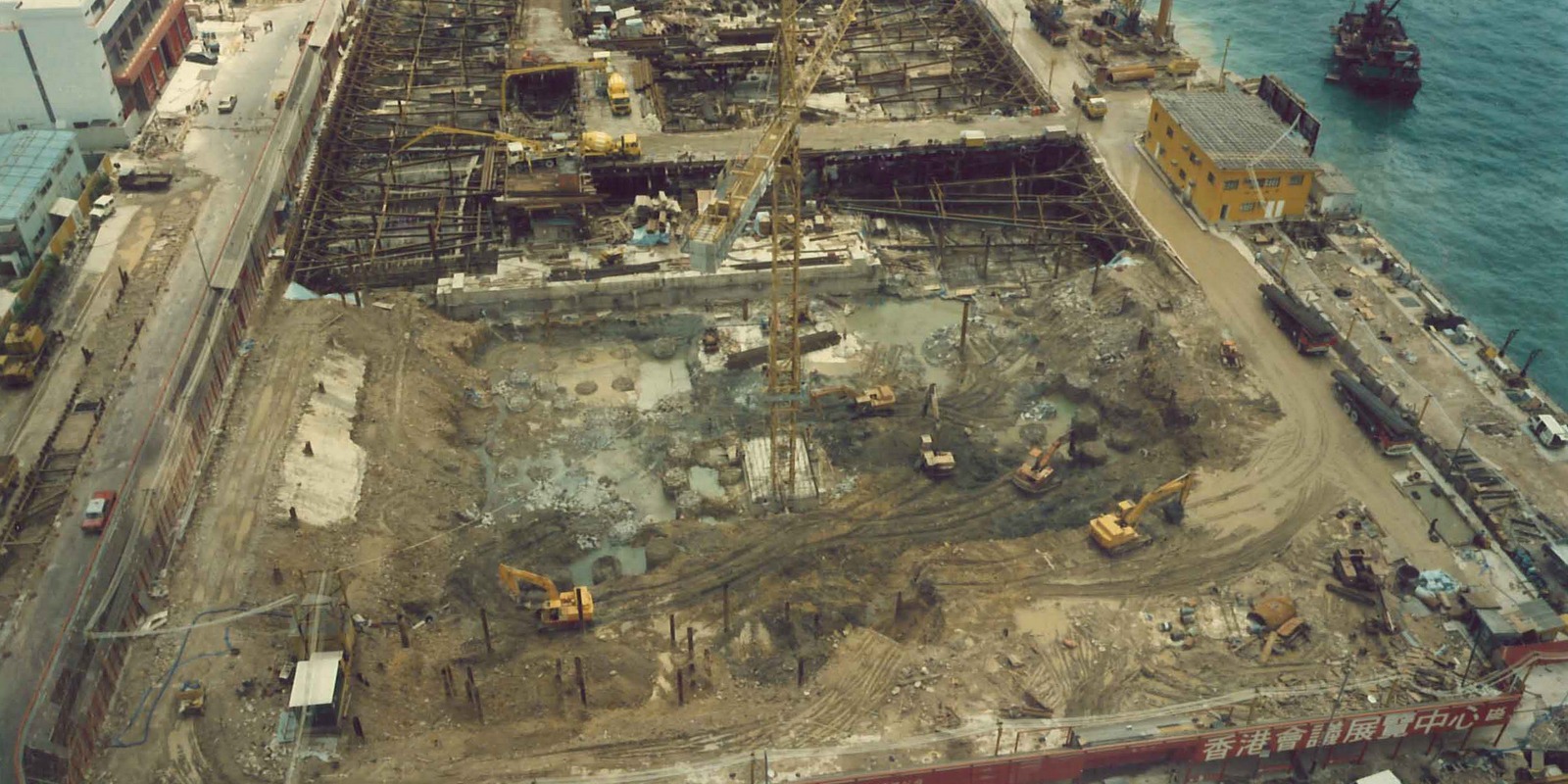 1986- Foundation works of Hong Kong Convention and Exhibition Centre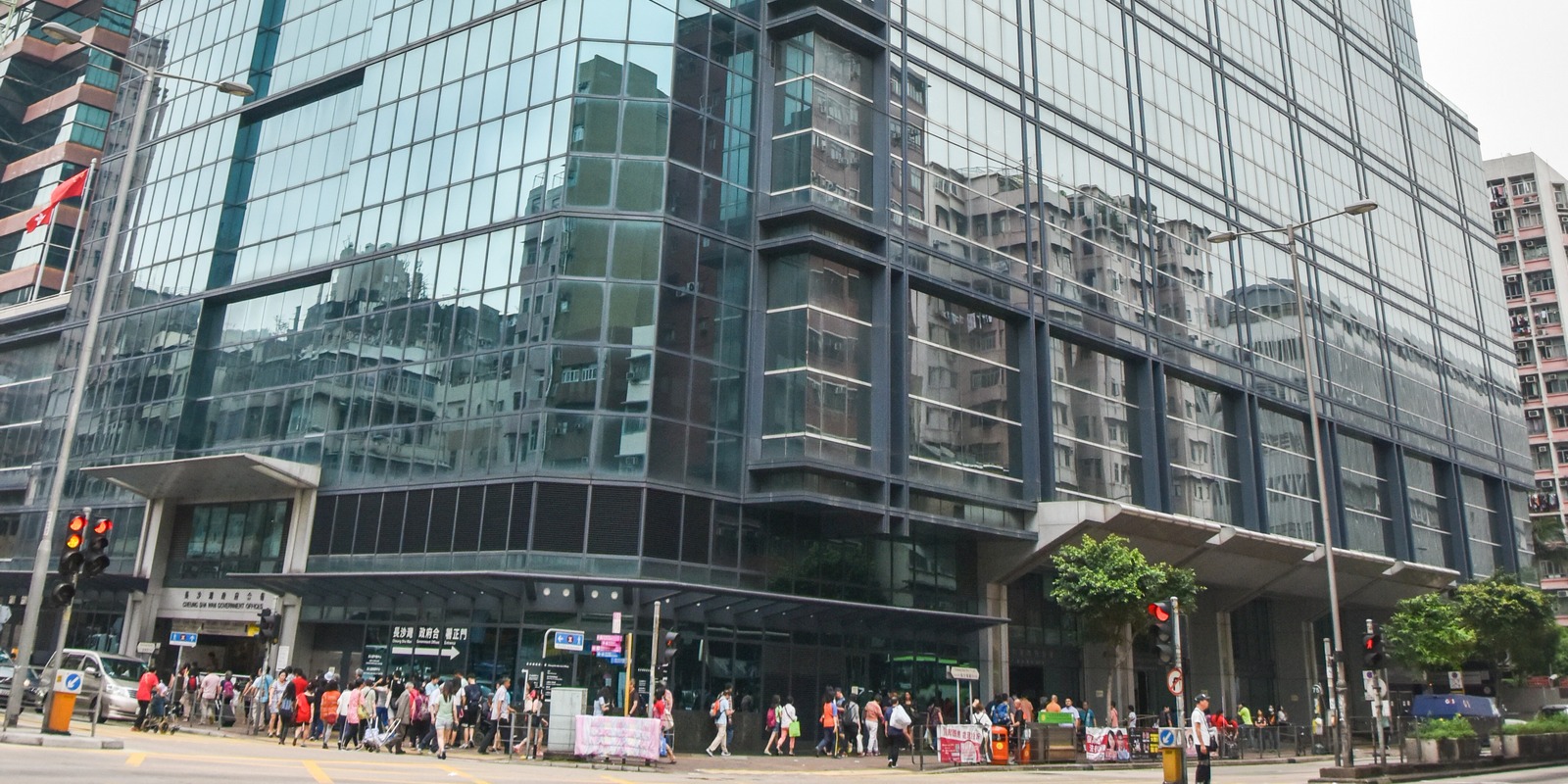 1998- Foundation works of Cheung Sha Wan Government Offices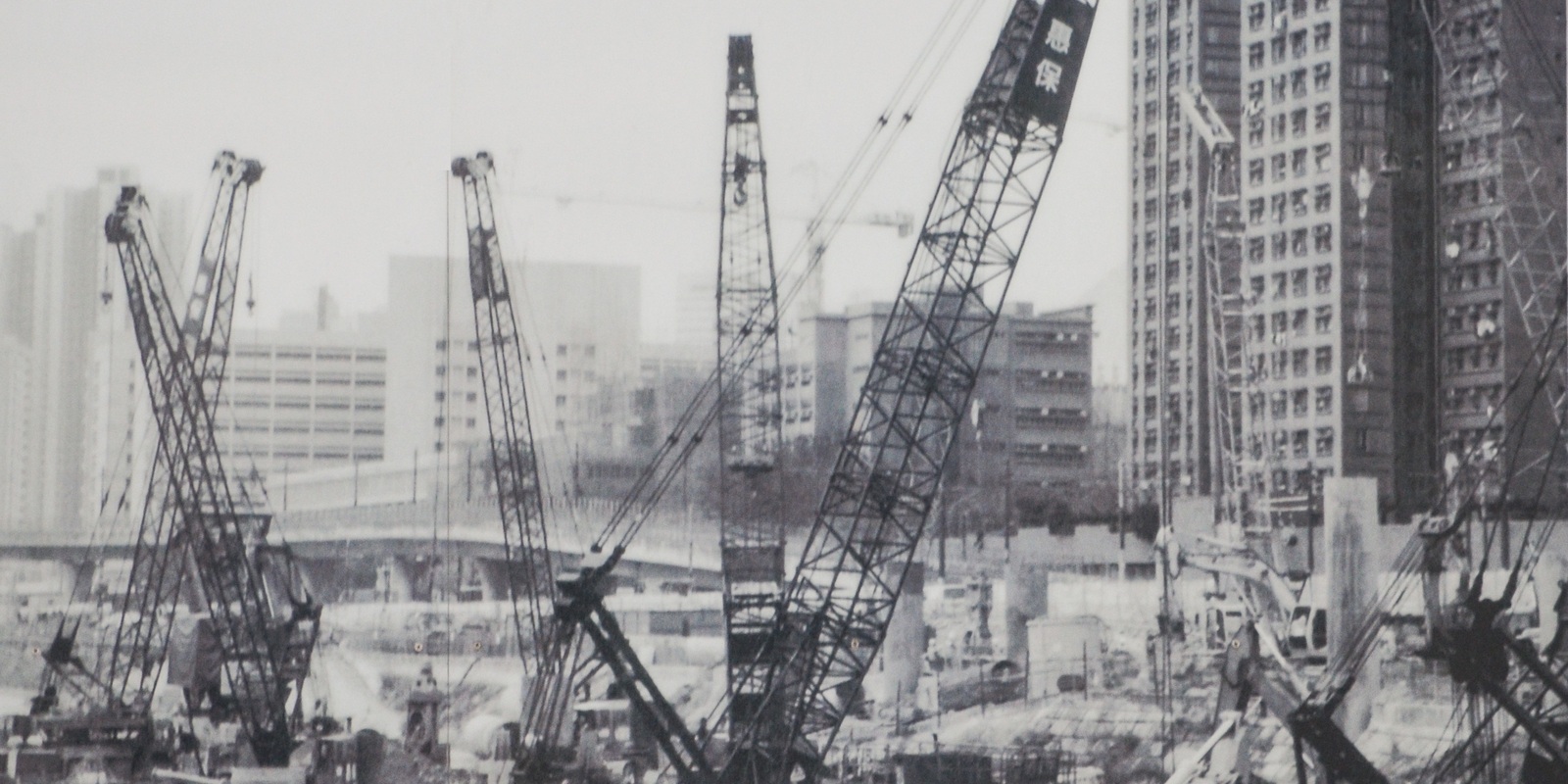 2001 - West Rail Line Siu Hong Station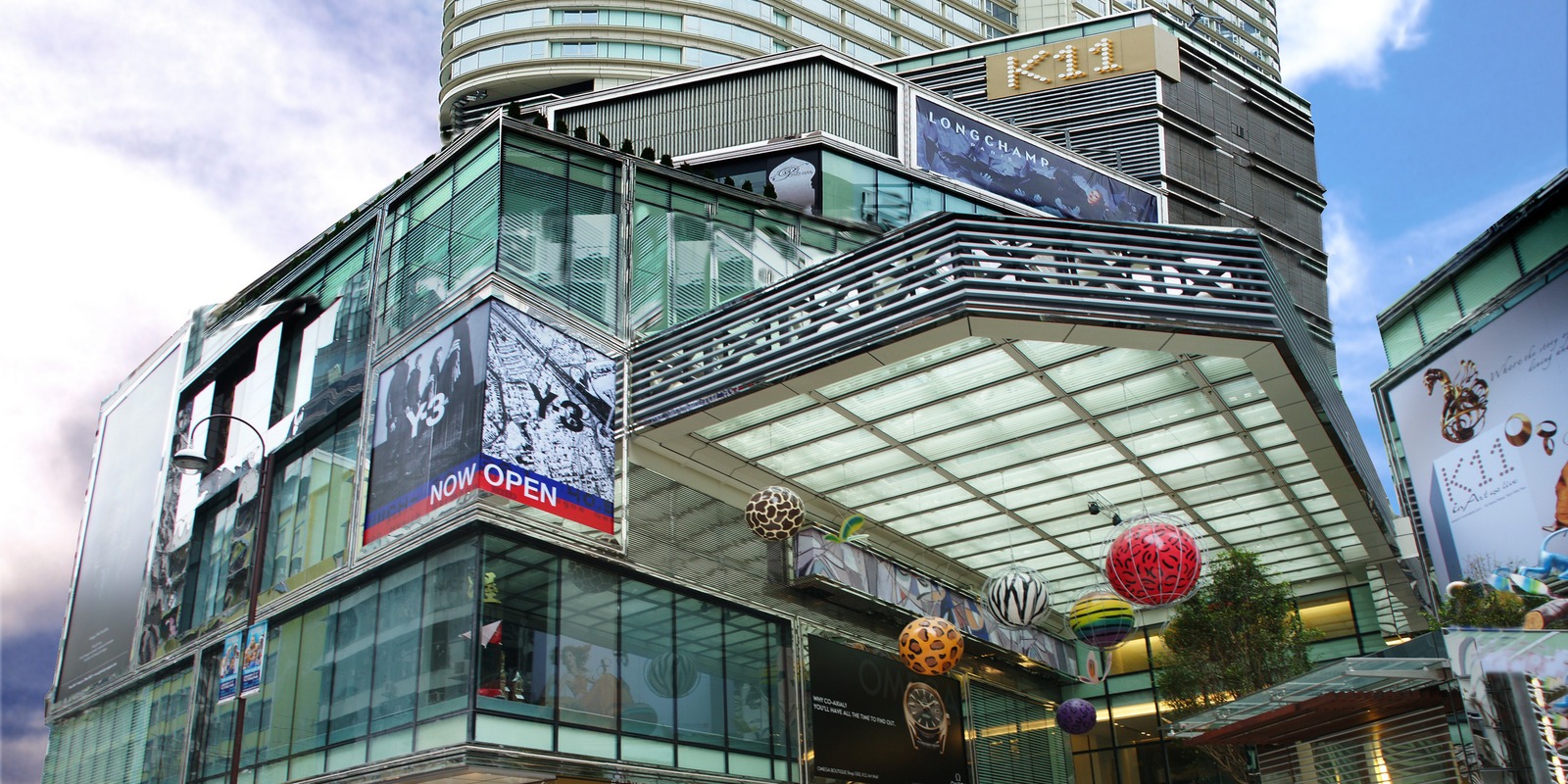 2005- Foundation works of Development at URA K11 - Hanoi Road Site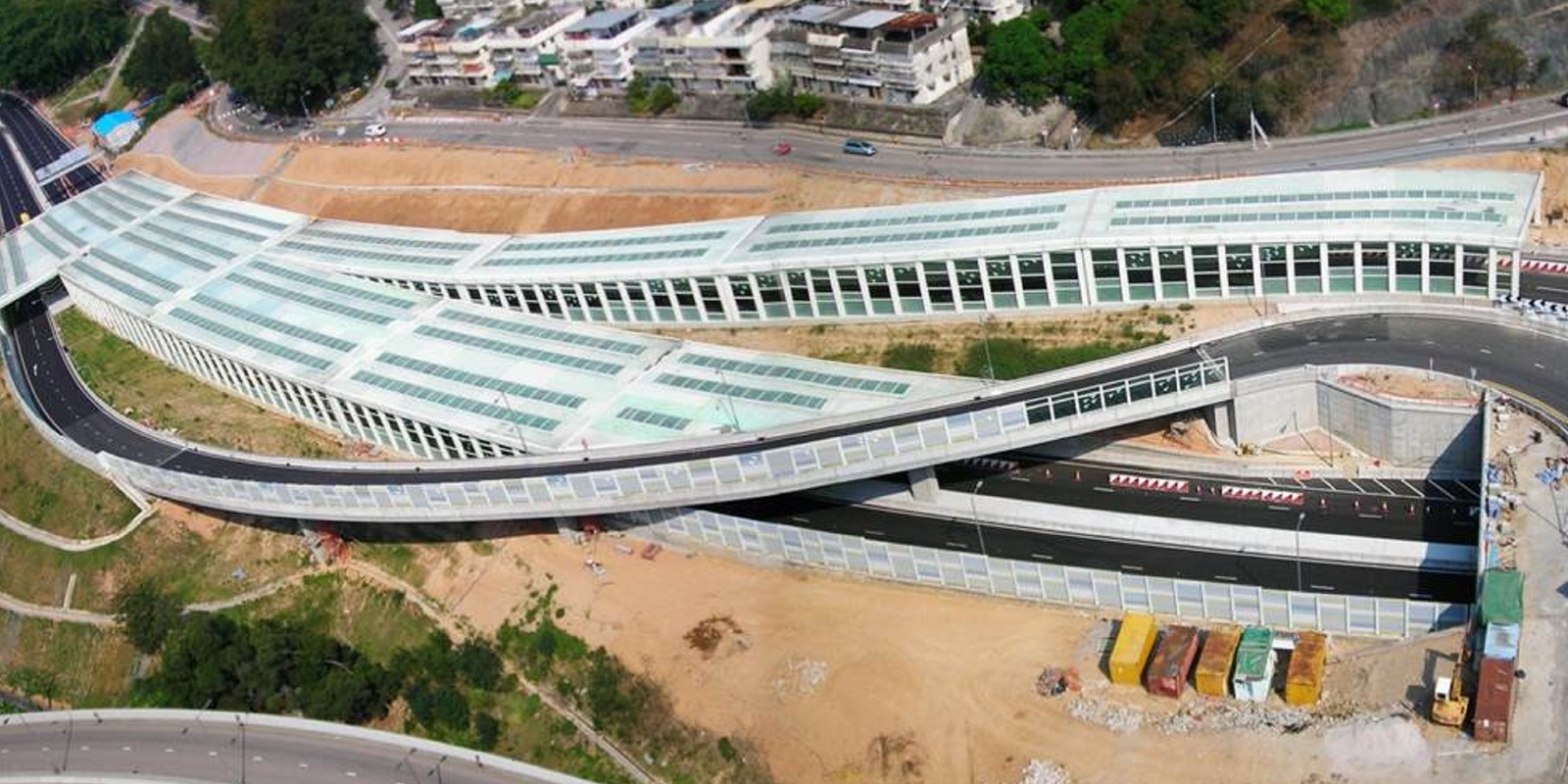 2006 - Route 9 Section between Shek Wai Kok Road and Chai Wan Kok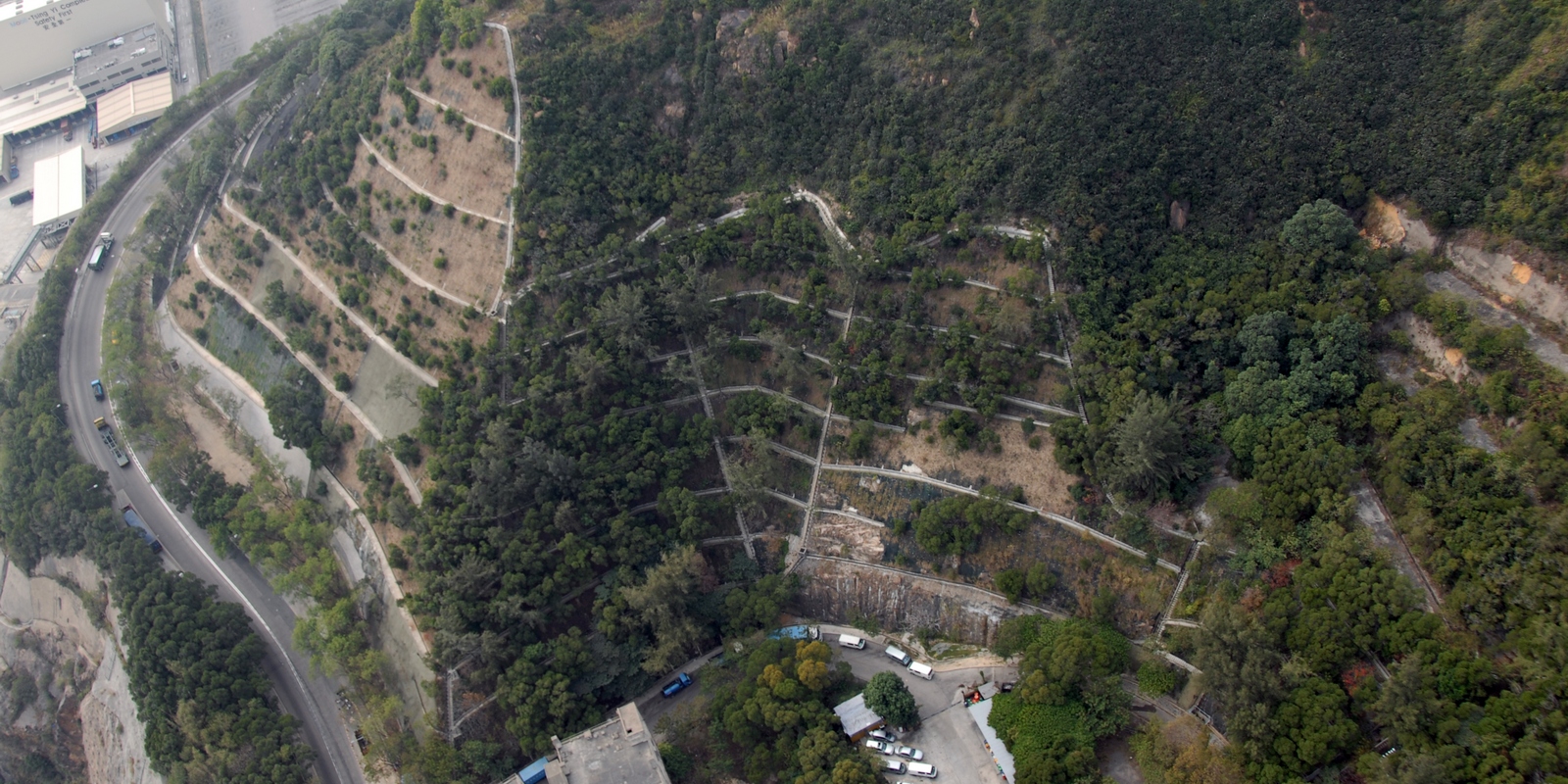 2007- 10-year Extended LPM Project, Phase 2, Package R - LP Works for Slopes in Kwai Tsing, Batch C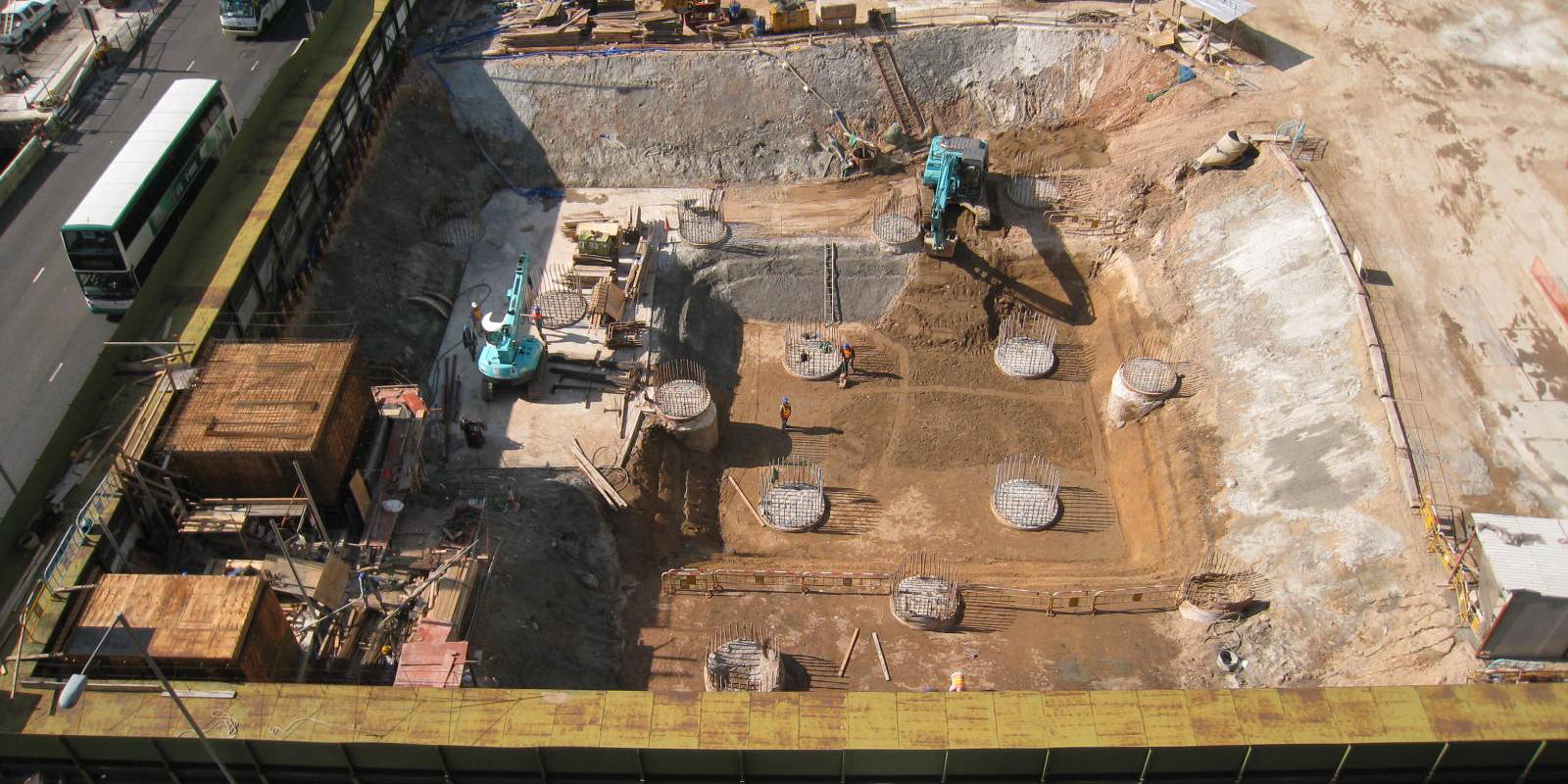 2009 - Foundation for Public Rental Housing at Un Chau Street Estate Phase 5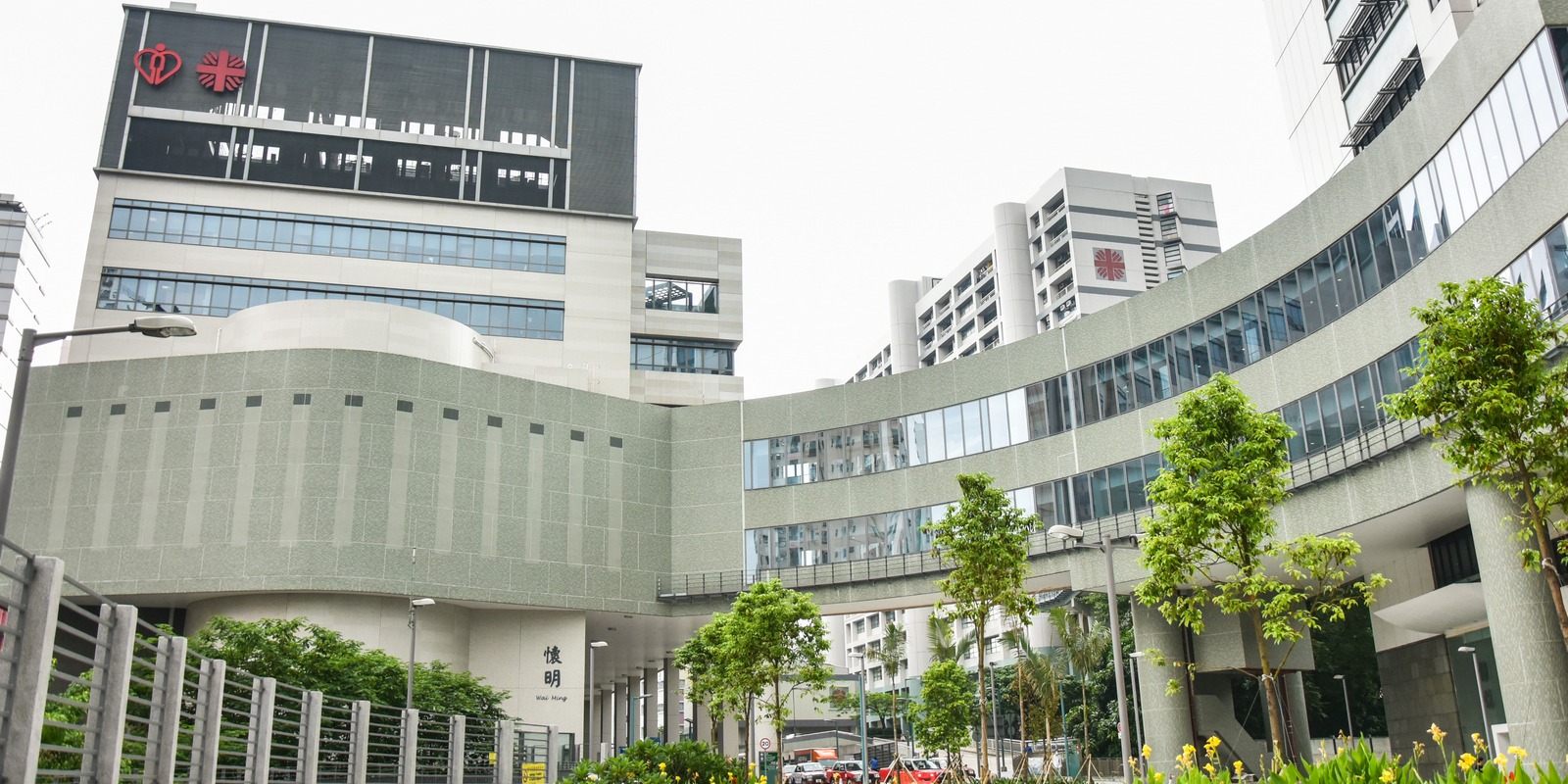 2011 - Demolition, Site Formation, Foundation Works and Re-provision of Wai Tak Lift Tower for Redevelopment of Caritas Medical Centre, Phase 2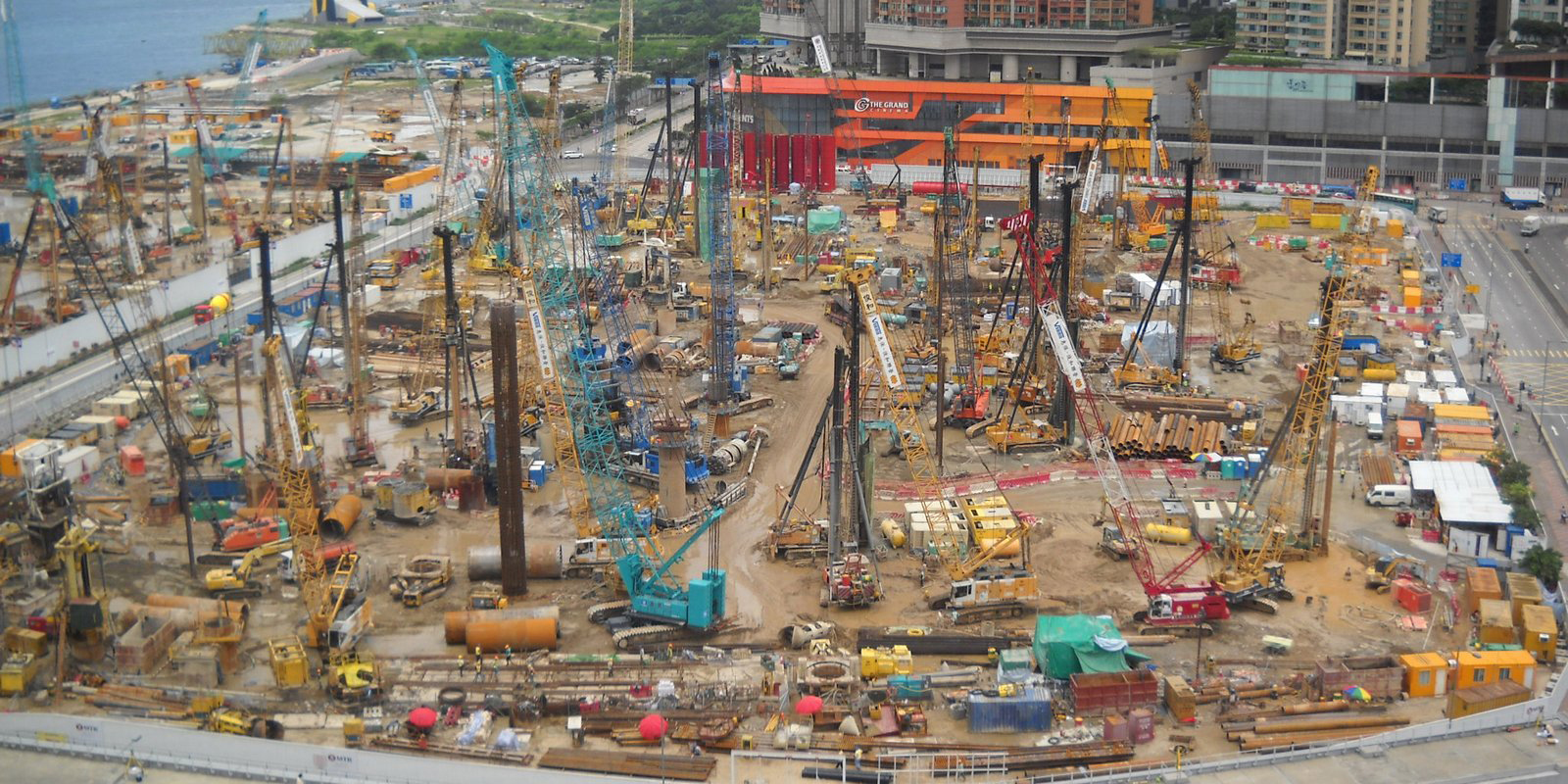 2011 - Express Rail Link - West Kowloon Terminus Piles (Site A-South) [Vibro - Chun Wo Joint Venture]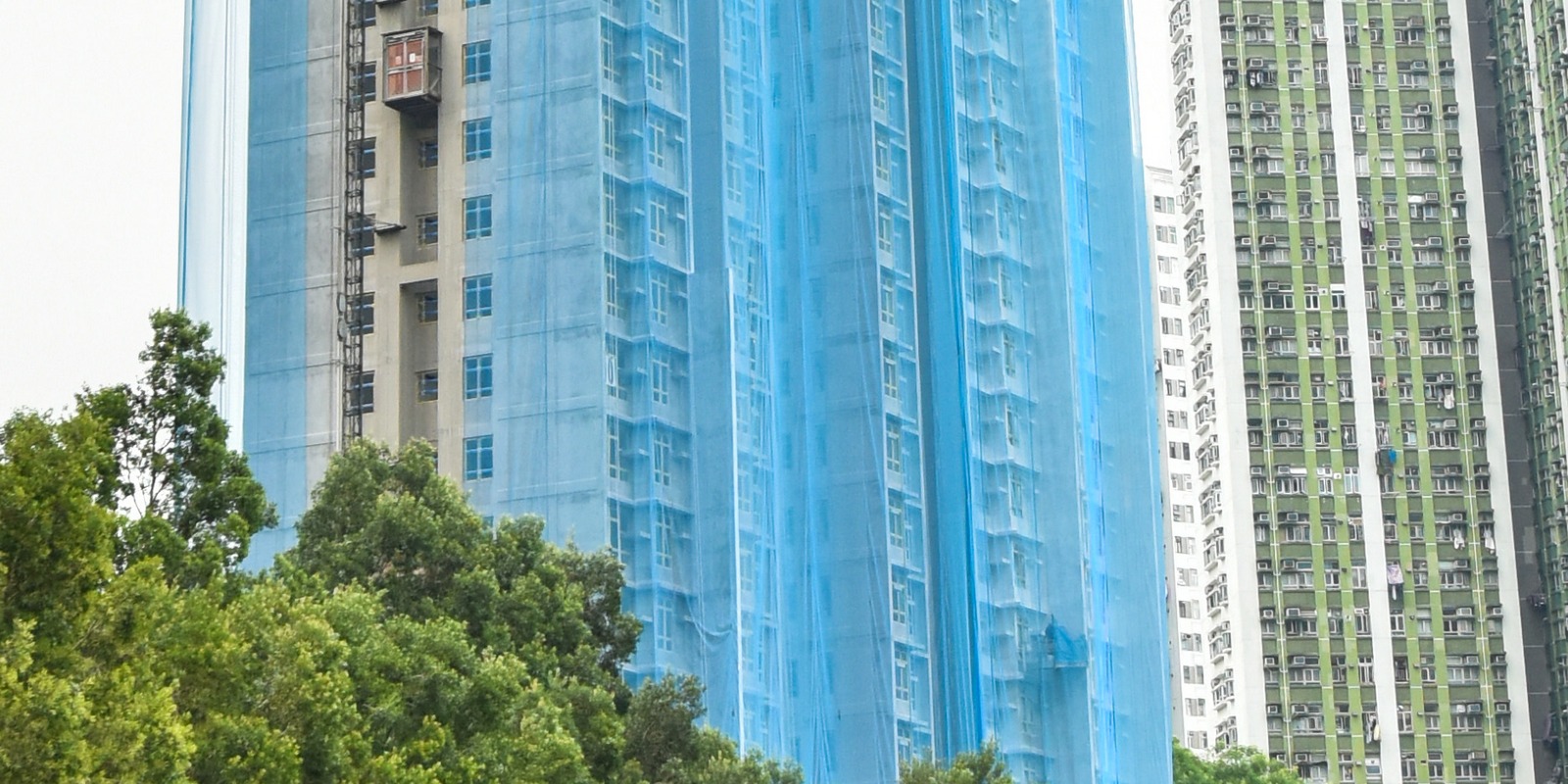 2015 - Foundation for HOS Development at Mei Mun Lane Shatin Area 4C, Pik Tin Street Shatin Area 4D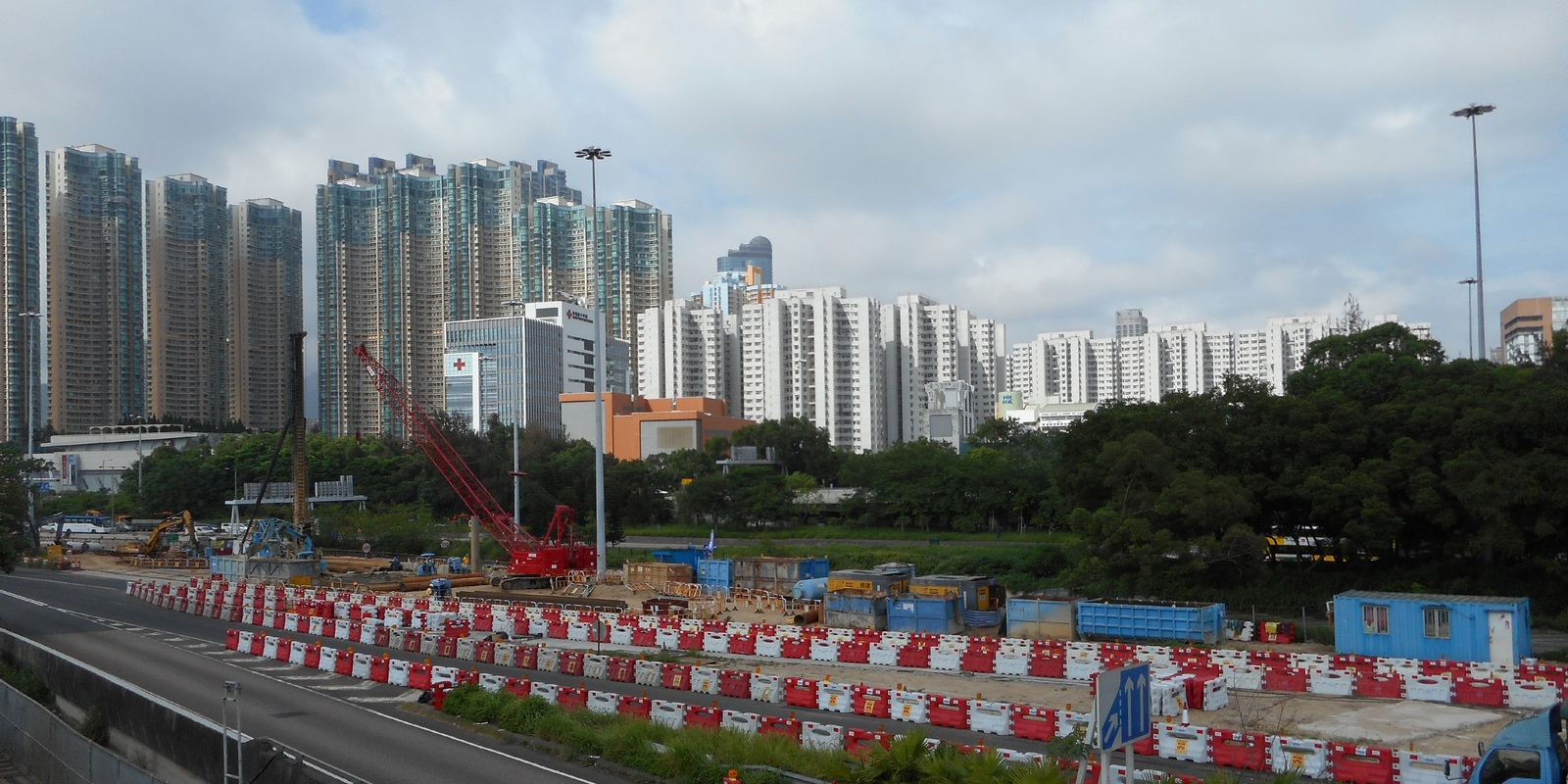 In progress - Road Improvement Works in West Kowloon Reclamation Development